What to expect when visiting our clinic
Dermatology Clinic of Iowa PC is here for you. When you visit our clinic, you can expect excellent customer service and high-quality care. We are here to satisfy your dermatology needs.
What to bring when visiting our clinic
There will be a few forms to fill out. Download the forms on the right, fill them out, and bring them to your appointment. We can also provide forms for you in our office. All new patients will need to fill out the following forms: 



Medicare Form (if applicable)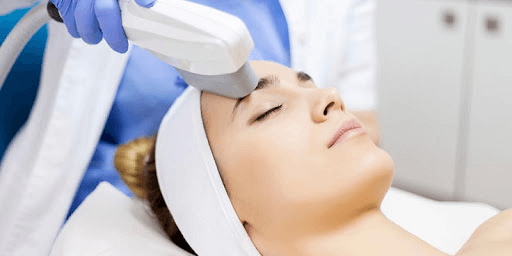 You can access your patient records, test results, and prescriptions at anytime through your Patient Portal,
powered by Modernizing Medicine.
Our office participates in a variety of healthcare insurance programs. If you have questions about coverage, please contact your insurance carrier. The patient is responsible for obtaining any necessary referral or pre-certification for medical care prior to service. If you provide complete, accurate, and current insurance information, we will file your medical claims directly. Please keep in mind that your insurance policy is an agreement between you and your healthcare insurance carrier. You are ultimately responsible for payment. You will be expected to pay copay/deductible amounts at the time of service. 
We understand that cancellations on short notice due to emergencies or last minute developments may arise. However, the lack of reasonable, advanced notice results in lost opportunities to serve others. Therefore, if a patient fails to show or cancels a scheduled appointment, we will institute a broken appointment fee of $25, or $50 for no cancellation of a procedure. This fee must be settled before further appointments can be scheduled.
To avoid a fee, please cancel your appointment at least 24 hours in advance.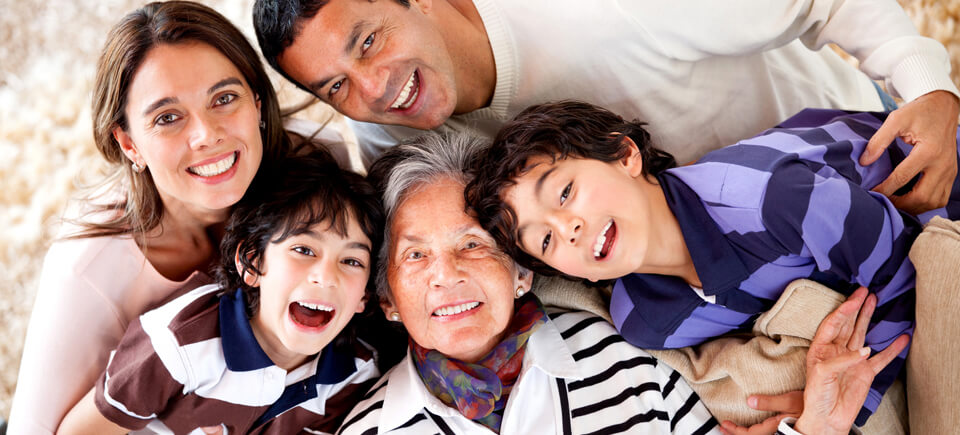 Click on the forms below to download a printable version.