Cedar Rapids Dermatology Clinic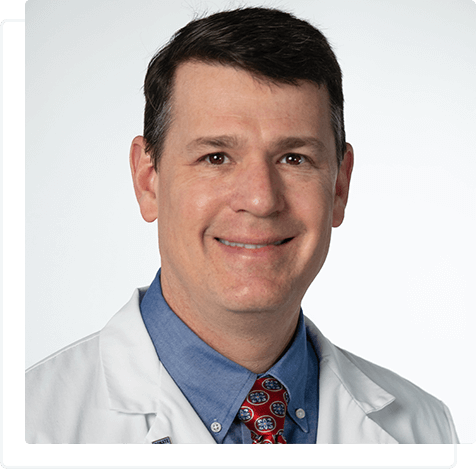 Meet
Dr. David Knutson

& His Team
Dr. David L. Knutson grew up in Cedar Rapids, Iowa. He graduated from Cornell College where he majored in Art and studied Premedicine. He completed his medical degree with honors at the University of Iowa and he received his dermatology training at the University of Arkansas. Dr. Knutson joined Dr. Donald Johnson's practice in 1999, and formed Dermatology Clinic Of Iowa PC in 2009. Dr. Knutson is board certified by the American Board of Dermatology. He specializes in diseases and cancers of the skin. When he's not at the clinic, he enjoys spending time with his family.  
Your excellent skin care is why we are here.
We are a patient-centered dermatology practice where taking care of you and your
family in a professional and caring manner is our top priority.
We currently are welcoming new patients.
"I've been a regular patient of Dr. Knutson's since 2014. Through all my visits over the years, he has taken the time to answer my questions and not once have I felt that the visit was rushed. He makes you feel comfortable and exhibits a genuine care for your well-being. The staff is very friendly and courteous as well. I highly recommend this place. "